Wild & Scenic Rogue
Download the #1 app for rafting the Wild and Scenic Rogue River.
Oregon, USA
Wild & Scenic Rogue River guide
The famous Wild and Scenic Rogue. Probably the most popular multi-day rafting trip on the west coast. And for good reason too. Amazing wildlife, warm water, exhilarating but not terrifying rapids and easy camping make it a great all in one river trip.

4.8★★★★★ 20K+ Reviews
Our Wild & Scenic Rogue River guide has you covered: 226 waypoints | Live location | 104 photos
$9.99 – Powered by FarOut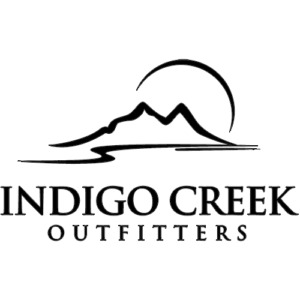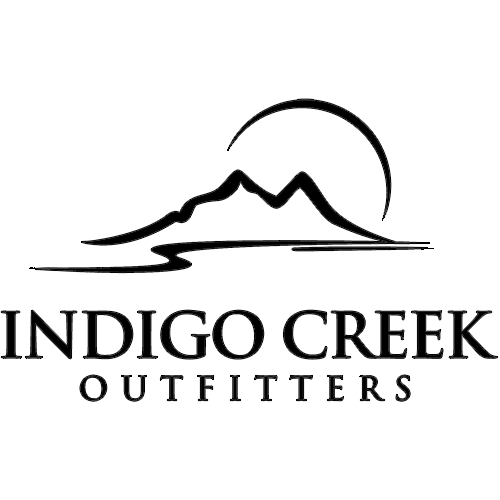 Based in Southern Oregon, Indigo Creek Outfitters is our preferred partner for the Rogue river. In addition to the Rogue they operate on the Upper and Lower Klamath and Nugget section of the Rogue. Learn more about Indigo Creek Outfitters.
About this guide
This guide outlines the most common run on the Rogue River from Grave Creek to Foster Bar.
Matching our data with the BLM's guidebook is critical on the Rogue as there are many campgrounds that are often very close together. If there were discrepancies it could potentially cause issues in the field. Because of this, we worked to align our data as best as possible with the BLM's. To achieve this we were granted access to the waypoints that the BLM recorded and for the most part have used these exact waypoints. If there were adjustments made, that is noted in the data. Of note and as expected, there is a slight variation in mileage recorded.
Permits
A float permit is required year-round for this section of the Rogue River. A lottery is used to allocate the control season (May 15 – October 15) launches. All trips are required to pick up their permits at the Smullin Visitor Center at the Rand Ranger Station on the day of your launch. Pre- and post-control season launches are obtained by filling out a self-issued permit available at the Smullin Visitor Center and Grave Creek Boat Launch access. Additional permit information can be found here.
Shuttles
Roundtrip the shuttle is long, so it's worth spending the money and hiring a shuttle service. Click here for shuttle information.
Blossom Bar Rapid
While Rainey Falls is the highest rated rapid on the Rogue River, Blossom Bar tends to be a more formidable challenger. A scout at this rapid is recommended.
Wild and Scenic Run – Class I, II, & III+
The Wild and Scenic section of the Rogue River is the most popular multi-day on the West Coast, and for good reason. It has amazing wildlife, fun rapids, warm water, and easy camping.