Estd. 2020
How it started
GoRafting.com was established in 2020. Three of us were working for Kern River Outfitters and realized there wasn't a comprehensive resource outlining the rapids and access points for the Kern – so we built one. That experience was a lot of fun, so we did it again for the Middle Fork of the Salmon. And then again for the Grand Canyon. Today, GoRafting.com has grown much larger than we ever imagined and we're still having fun with it.
Highlights
53 guides on our website
23 guides available on FarOut
Exclusive river partner of FarOut, which has more features, reviews and users than any other river guide app on the market
Website traffic has increased by 50% annually since 2020
Our Grand Canyon guide has more rafting-related data than any other resource in print or online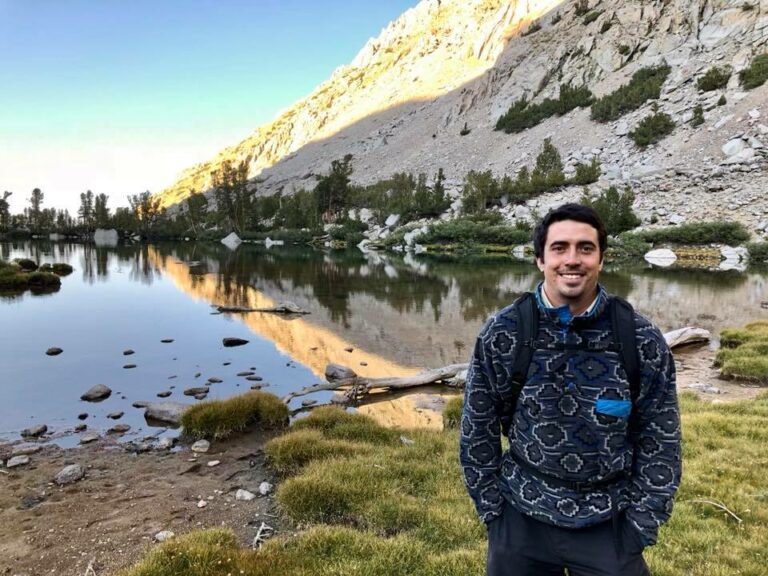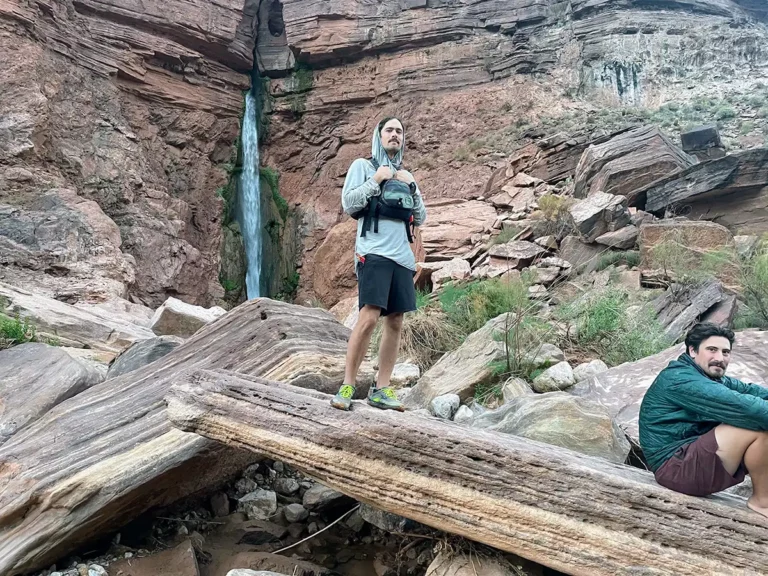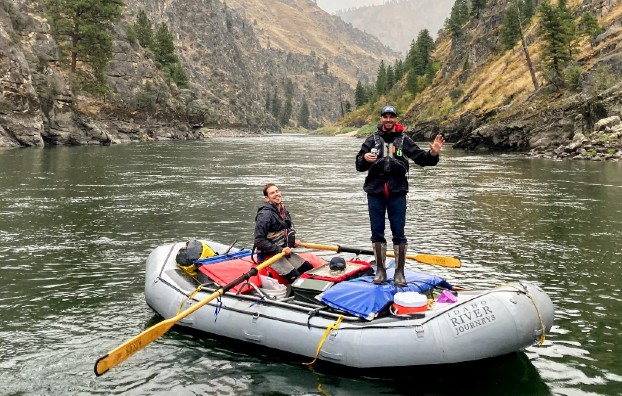 Meet Matt Volpert. He manages the GoRafting.com website, inbound inquiries, and in general, is the first point of contact…
2020
GoRafting.com launches exclusively for the Upper, Lower, and Forks of the Kern
2021
GoRafting.com expands and writes guides for the Middle Fork of the Salmon, Grand Canyon, Gates of Lodore and Rogue River.
2022
A partnership is signed with FarOut, enabling our guides to be used on iPhone and Android phones. 12 guides are released.
2023
We release 12 more guides onto FarOut. Our website is rebuilt allowing community feedback and we speed up our process of river publishing with our Preferred Partners program.