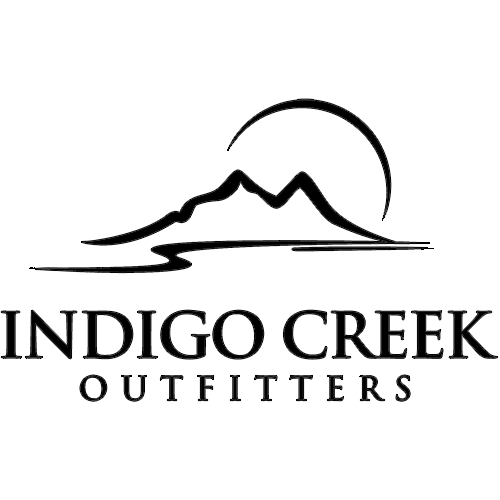 Experience speaks volumes.
Indigo Creek Outfitters is a second-generation outfitting company, going back to 1972.
Commitment to Excellent Customer Service.
We are 100% committed to providing incredible customer service.
Happy Guides = Great Trips.
Just like happy cows make great cheese, happy guides are the key ingredient for producing great rafting trips. We are proud to have a tight-knit crew who love what they do.
We look forward to meeting you. Please fill out the form below and we will be in touch.
Contact ICO
Send a message