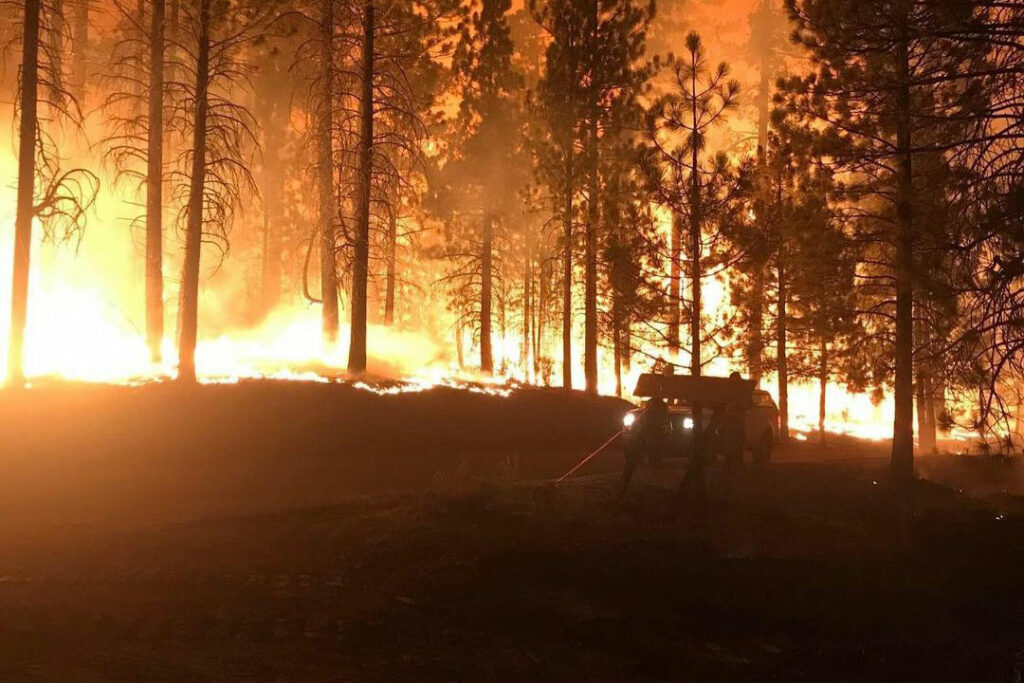 ***Please keep in mind this article is in reference to the 2021 Forks of the Kern and is not regarding later or current seasons***
Sequoia National Forest has issued a closure to the Forks of the Kern trail and surrounding area due to last season's 2020 Castle Fire. The closure can be read here.
More information regarding the areas closed can be found on InciWeb and is summarised here:
The North Road (FS21S50) and the Lloyd Meadow Road (FS22S82) north of Dry Meadow Road (FS22S53) will remain closed, possibly through summer. Access for trails into the Golden Trout Wilderness will be limited to the Blackrock Trailhead or trailheads in neighboring Sequoia National Park and Inyo National Forest.
The window to run the Forks was already projected to be abbreviated due to the poor snowpack in the Southern Sierras, so the closure will likely be for the entire boating window unless the Forest Order is cancelled by May. This is unlikely considering the extent of the damage. This means that the Forks rafting season is almost certainly cancelled.
This post will be updated once the Forks is re-opened.