Mount Whitney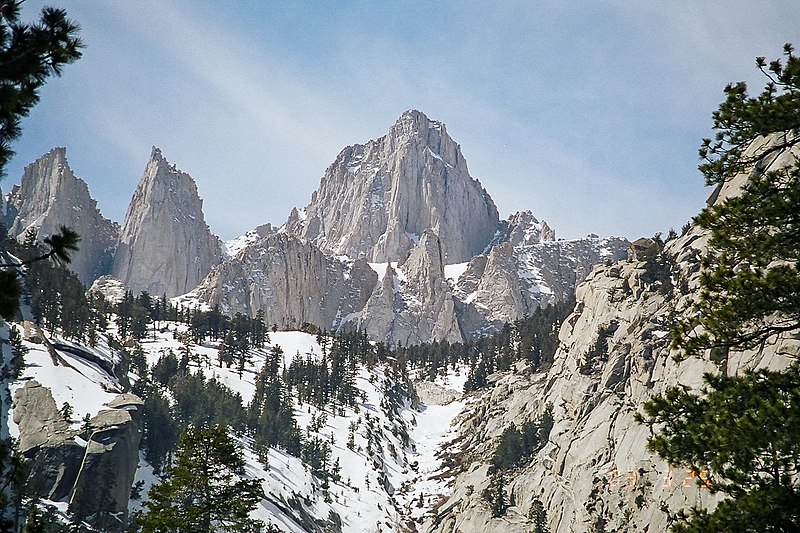 Standing at 14,505 feet, Mount Whitney is the tallest mountain in the Lower 48. It's also the general area of where our drainage kicks off as the west side of the mountain flows into Whitney Creek which eventually confluences with the Kern River.
While Mount Whitney is the most significant starting point for the Kern, it's not the furthest and hence, not the headwaters.
Lake South America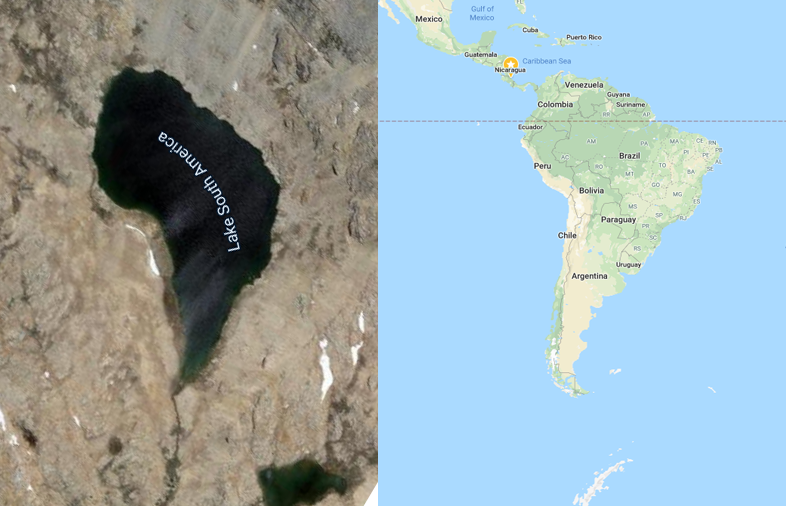 Nine miles north west of Mount Whitney is Lake South America. This is the headwaters of the North Fork of the Kern River. It's namesake comes from the similarities of the shape of the lake to the continent. The comparison is below for you to view. It's pretty close! Here's a link to the Google Map location. Zoom out to see how far away the headwaters is from our location in Wofford Heights / Kernville. It's far. What's also interesting is how seemingly straight the river flows south towards Lake Isabella. This is pretty unusual for rivers in the Sierra Nevada mountain range due to the ranges orientation. This discussion could fill an entire book though, so I'll try to summarize the subject in a later blogpost.
Like a good story, most rivers have an interesting beginning. The Kern river is no exception, starting with the highest peak in the contiguous United States and an appropriately named lake in the beautiful high Sierras. While I am yet to visit Lake South America myself, it's high on the list for this year. Have you been? We would love to see your photos.