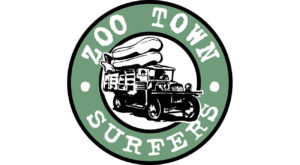 Hi! We're Zoo Town Surfers
Since 2004, we've dedicated ourselves to offering people the best river experience Montana has to offer. Our founder and staff are genuinely invested in every trip and every guest, to create the best experience possible. We value your time, and we want each minute you spend with us to mean something, from the initial phone call to the ride back to our headquarters. Our dedicated staff of river professionals share common values and passions: We love to spend time on the river and share that enthusiasm with others.
We look forward to meeting you. Please fill out the form below and we will be in touch.
Contact ZTS
Send a message