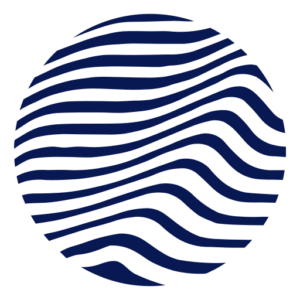 Trusted Reviews for gear and rivers
Whitewaterology.com is run by a team of experienced guides, each with over 10 years of experience guiding float trips on the rivers in the Pacific Northwest.
What you'll find on Whitewaterology.com
If you need help planning a do-it-yourself trip, or finding whitewater gear, Whitewaterology.com is an excellent resource. The website offers in-depth reviews of whitewater gear and of individual rivers. You'll also find River Journals, where Whitewaterology writers share their stories of experiences on the water.
Send a message