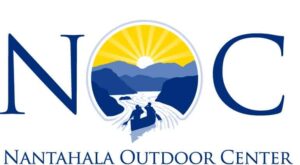 The premier outfitter in the southeast
The Nantahala Outdoor Center was founded in 1972 and today runs 120 land and river-based itineraries spanning ten distinct locations across four Southeastern states. The NOC is your best bet for rafting Section IV of the Chattooga River – Download that guidebook here.
So many rivers
The NOC offers excellent river trips on the Chattooga, Ocoee, Chattahoochee, Nantahala, French Broad, Pigeon, and more! Find your fix for relaxing floats for the family as well as world-class class IV whitewater.
Quality Reputation
The NOC's rafting trips are known for being well-organized, safe, and always fun.
Send a message to NOC