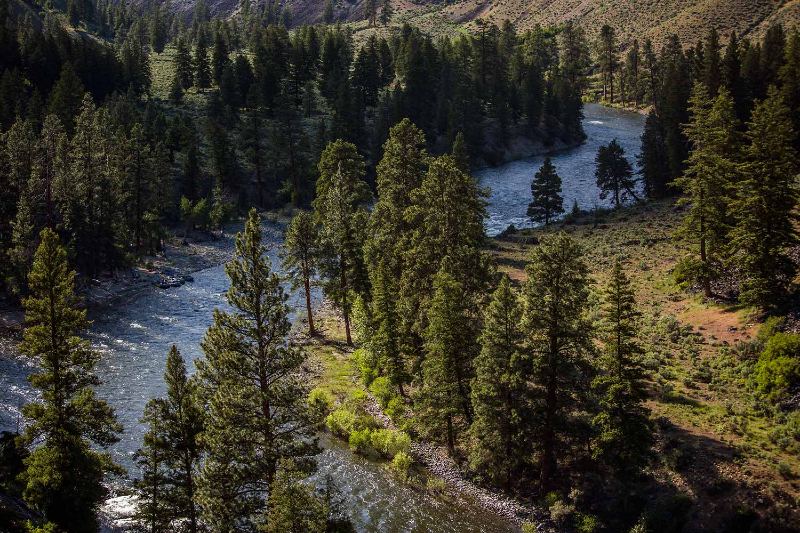 We've been hard at work and have pushed out a whopping 273 updates to our guides in FarOut.
The lion's share of these updates were new photos to waypoints, however, we also updated descriptions, added waypoints, and fixed typos. An enormous benefit of our app-based guides is that updates can be done quickly, allowing us to adjust information on the fly. An example of this was when Ramshorn rapid on the Middle Fork of the Salmon jammed with logs on August 13, 2022. We were able to add a comment to the waypoint regarding the incident later that afternoon.
The guides that have been updated include:
Waypoints are automatically updated when you open the app while you're connected to the internet. To update photos, navigate to "Settings", then "Manage Downloads". Once there, click the minus icon to delete the current photos, and then re-download them.