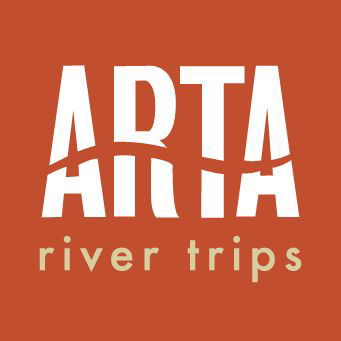 We are a non-profit corporation, founded in 1963, and known to one and all as ARTA.
We run whitewater rafting trips throughout the western United States, from half-day recreational outings to week-long transformative expeditions, and we donate our profits to organizations that are working to protect the special places where we get to spend our summers.
We're here to introduce you to the wilderness and to involve you in our trips in a manner that is meaningful and beneficial to both you and the environment.
Our guides are the heart of our organization. United by a passion for wild places and by a belief that a river trip should be more than an amusement park ride, they provide exceptional service and outstanding camaraderie. They will be your porter, escort, captain, cook, guide and interpreter, but most importantly, they will be your friend.
Our non-profit status and philosophy ensure that any surplus revenues generated by our trips are reinvested in the company or donated to conservation organizations and are not distributed to individuals or investors. Your participation helps protect our nation's wild rivers for future generations to enjoy.
Contact ARTA
Send a message