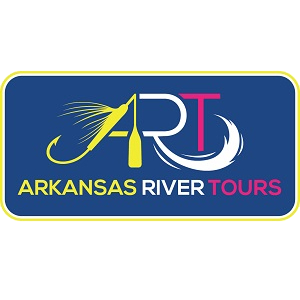 Top Guides • Top Rivers • Top Adventures
Arkansas River Tours is celebrating 50 years of service, safety & fun to over 300K happy guests! Offering trips on the Arkansas and Gunnison Rivers we have an adventure for everyone from short trips to overnight wilderness experiences.
We look forward to meeting you. Please fill out the form below and we will be in touch.
Contact ART
Send a message