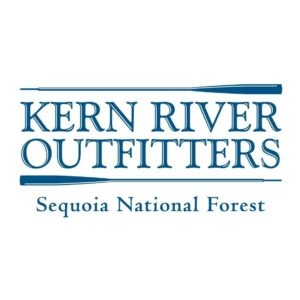 Every section. Every length. Every level.
Kern River Outfitters offers guided whitewater rafting trips on the Forks, Upper and Lower Kern river. These trips vary in length from a few hours to two days and in difficulty from Class III to Class V. The commercial rafting season kicks off in March and in most years, will make it well into September.
Well educated. Well-traveled. Seasoned river professionals.
Over 90% of our staff have a four-year degree or are currently enrolled in college. 95% of our staff have been out of the country in the past 18 months. 100% of our full-time guides are either a Wilderness First Responder or hold a Swift Water Rescue certificate. (And many have both.)
Unmatched reputation.
Our guests love our guides and they love our trips. Our rafting trips are known for being well-organized, safe, high-quality adventures. This reputation shines through in our reviews and is the reason why we are the most consistently featured Southern California rafting company on NPR, LA Times, and other major publications.
We look forward to meeting you. Please fill out the form below and we will be in touch.
Contact KRO
Website: KernRafting.com
Phone: 1-760-376-3370
Email: hello@kernrafting.com
Send a message