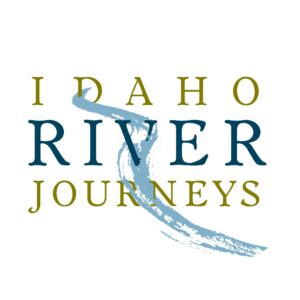 40 Years on the Middle Fork
Family-owned and operated since 1978, Idaho River Journeys has been a leader on the Middle Fork Salmon for over 40 years. IRJ exclusively operates on the Middle Fork, with trips launching in early June through September.
Professional Guides
Our commitment to your exceptional Middle Fork Salmon experience is personified by our guides. The value of being led by a crew that has years of passion and knowledge can't be overstated. The Idaho River Journeys crew are exceptional guides who establish a personal connection with guests, that goes beyond just floating the river. We consistently hear from our guests that the crew are at the center of some of their best and liveliest memories from the trip. Role models for their kids, and stewards of the Middle Fork.
IRJ Reputation
We believe in the value of what we do, the experience of a multi-day river trip. More than a third of our clients are repeat travelers, and another third come through referrals from past guests. We're proud of that because, in our book, relationships are everything. Contact our office below and we'll help you plan a Middle Fork vacation.
Contact IRJ
Send a message